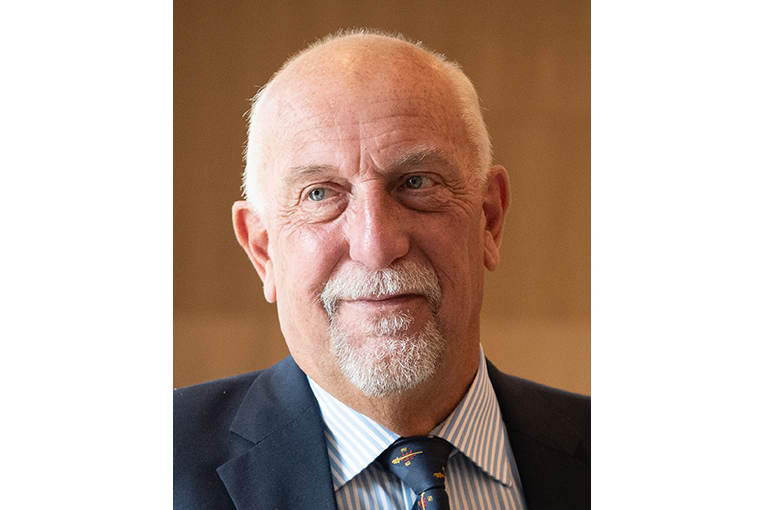 The Building Safety Competence foundation is delighted to announce Neil Gibbins QSFM is to become its building control scheme committee chair. Neil is a former CEO of the Institution of Fire Engineers, Deputy Chief Fire Officer and current fire lead for CROSS UK – the confidential structural and fire safety reporting scheme.
The independent scheme committee is responsible for oversight of the building control validation programmes of the not-for-profit Community Industry Company. The BSCF was set up by LABC to ensure robust and impartial validation of building control professionals' competence and it moved its surveyor competency validations to the BSCF in 2021 to provide an essential degree of independence. The Foundation now offers competence validation assessments at domestic, general and specialist levels to the whole building control profession and is actively engaging with private sector building control to build their trust and understanding in the verification of competence in all sectors across the whole of building control.
As a further sign of the BSCF's cross industry independence the foundation also welcomes Dale Anderson, director of building control at Sweco, one of the country's largest approved inspector organisations to its Impartiality Committee.
Welcoming Neil and Dale to the BSCF, Chief Executive Lorna Stimpson said, "The changes to the building safety regime introduced by the Act will, at long last, see a unified building control profession registered under the Building Safety Regulator. As part of that registration process, building control professionals will have to prove their competence in a robust and transparent way. The foundation has been working with the HSE to establish such a process and I am pleased that its validations are now recognised by the BSR as one route to registration.
"It is vital for the foundation that it is robustly independent and therefore having both Neil and Dale join in important roles strengthens its independence and adds years of experience and expertise to the foundation's governance. I welcome them both."
Neil Gibbins added, "It is vital the whole industry re-establishes public trust in construction and those working in it. That has to be done by people proving they are competent, acting ethically and focussing on improving skills and learning. I was keen to get involved in the BSCF to help bringthe whole sector together to focus on training and education and the validation of competence. The foundation is going to be key in changing industry culture and I am delighted to be part of it."
The BSCF is working closely with UKAS towards accreditation under ISO/IEC 17024 (conformity assessment for bodies operating the certification of persons), with UKAS certification anticipated this summer.