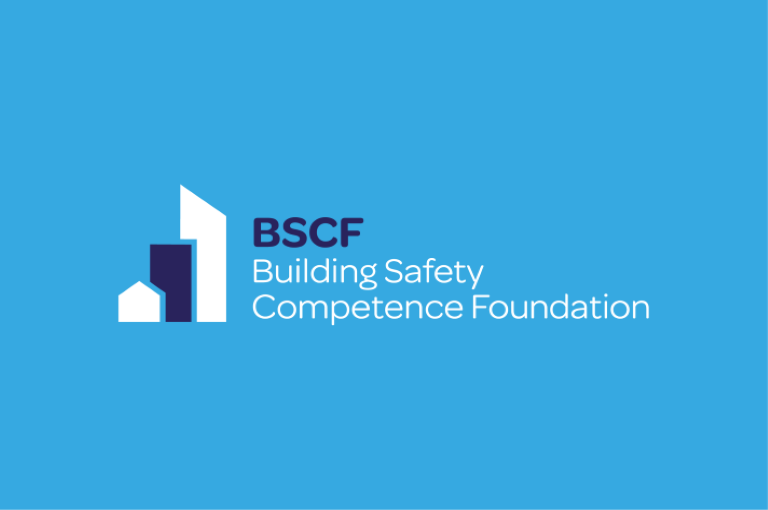 The Building Safety Competence Foundation – a not-for-profit community interest company has been established by LABC to boost construction industry competence.
It has been set up autonomously from LABC with a mix of independent and LABC directors and is chaired by Lord Gary Porter of Spalding.
The BSCF's initial focus will provide third party independent UKAS accredited competence validation assessments for building control professionals. The BSCF already provides validation assessments in:
Domestic building control surveying
General building control surveying
Specialist building control surveying
You can find out more about competence validation assessments here.
The Foundation will focus initially on building regulations and building control professionals, but it will also provide CPD to people working in the built environment looking to improve their skills.
LABC Chief Executive, Lorna Stimpson – who is also a director of the Foundation – said,
"The BSCF represents the next key milestone in providing a safer and better built environment. As a not-for-profit community interest company – free of any vested interest – it will independently verify the competence of building control surveyors as the profession moves to a registration system."
"I am convinced the Foundation as it grows and develops will play a key role in promoting learning and professional development and in the verification of competence across the whole of the built environment."